We have created an ecosystem to empower people affected by cancer. We connect cancer fighters, survivors and caregivers with doctors for expert opinion, and with each other to share the experiences of their journey.

Our products and services include: ONCOSURE and CancerBro - Social Media Network.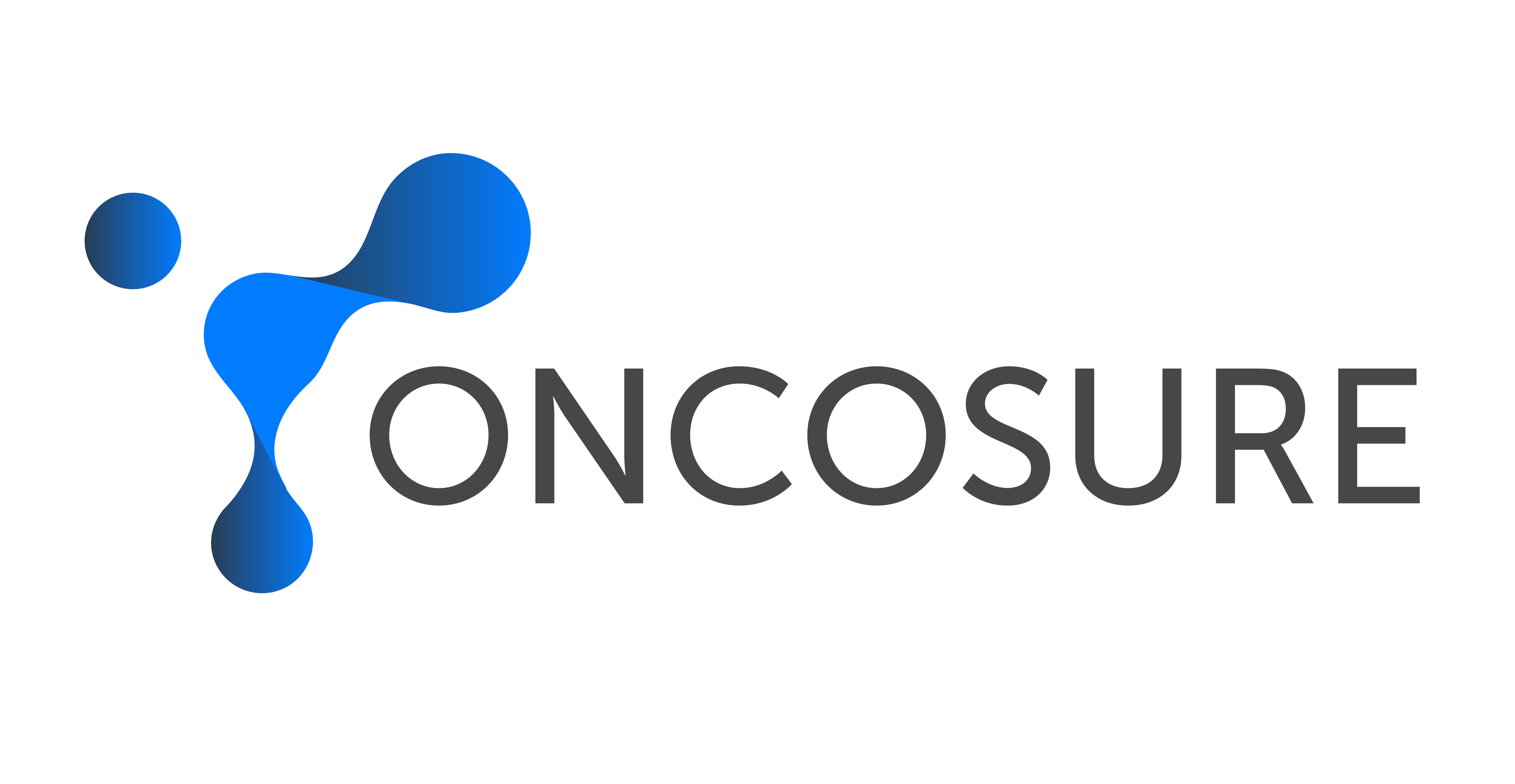 With ONCOSURE we provide online expert second opinion on cancer. Cancer treatment decision requires the combined expertise of medical, radiation and/or surgical oncologists. This is called as a TUMOR BOARD, where each case is discussed in detail
This is where ONCOSURE steps in to offer the solution. We have experts in our panel of oncologists with years of experience in oncology who can share their perspectives after assessing your case. The same will be forwarded to you as a detailed document.
CancerBro - Social Media Platform
It is an online community of cancer patients, survivors, and caregivers where they can easily connect with each other. Our platform provides a safe and secure place for anyone dealing with cancer to discuss their concerns, seek support and authentic information.
We have 24 cancer communities and is growing on a daily basis with more than a lakh users on our website till now.